In September 2019 I became a member of Eastry Parish Council. I hope to work with the council, and with partners at District and County level to improve the lives of the people of my village while retaining its unique character and history.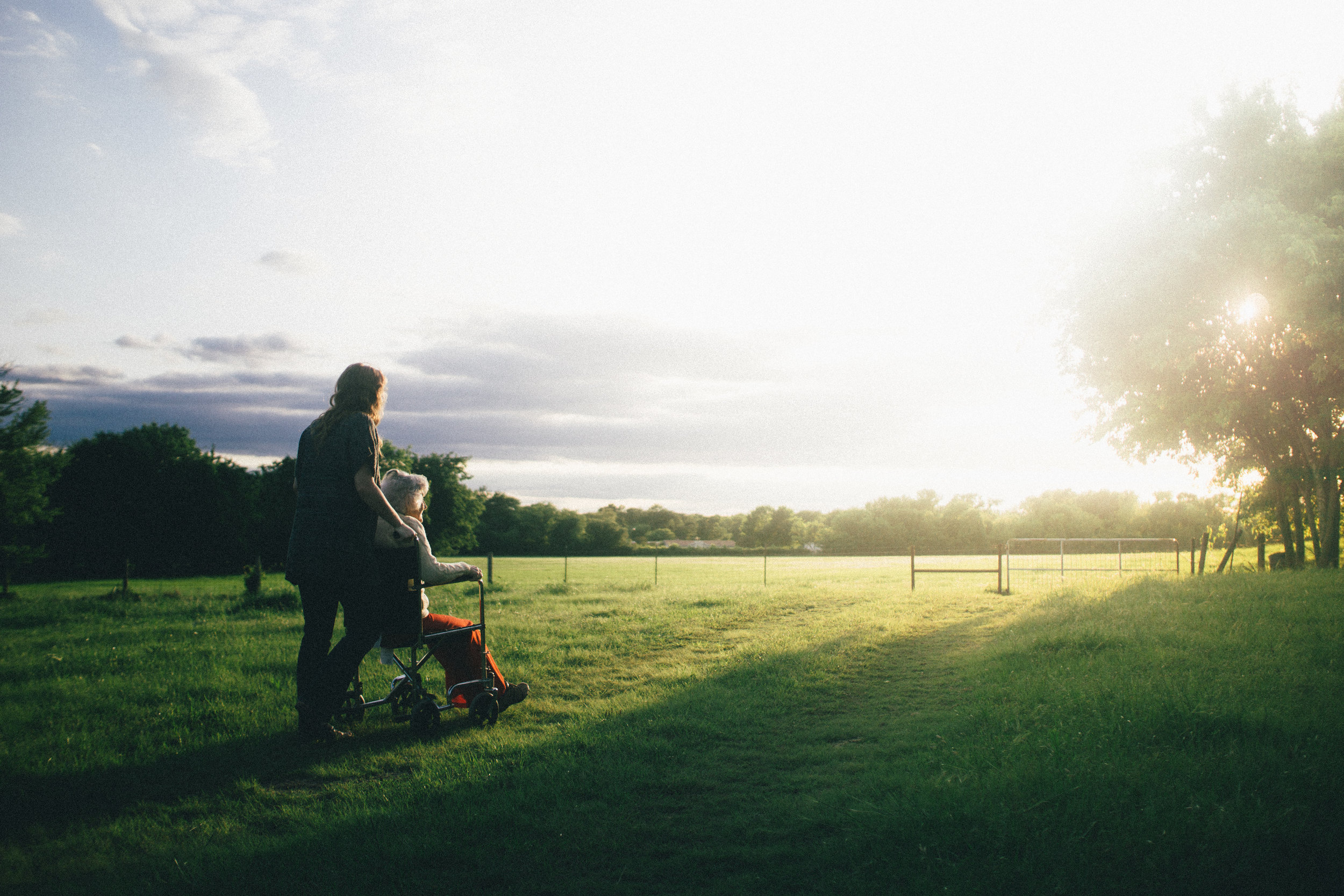 I am a Trustee and Director of Carers Support East Kent a Kent based charity providing financial, emotional and respite support to unpaid carers.
I am a Trustee and Director of Find a Voice, a charity based in Ashford, Kent, which supports children and adults who have a severe speech, language or communication difficulties.
I have recently volunteered to work with the Education People as an Enterprise Adviser. The scheme works with secondary schools to provide advice and support on how careers guidance is woven into the curriculum. I am looking forward to working with the school from September.