I enjoy public speaking and the opportunity to share ideas. If you would like a speaker for an event in the South East, email me at nick@nickellis.net or call +44 (0) 7850 474724 to discuss. Below are some examples of subjects I speak on, or I can produce specific content to suit your needs.
Why Projects Fail (and how to avoid it)
Using my own experience and some high profile successes and failures, I look at why projects typically fail and how to avoid those traps. I talk about over-optimistic forecasting, scope creep, management control, change management, communication and stakeholder management.
Optional Exercise: I work with groups to define a project and then look at how it might succeed or fail.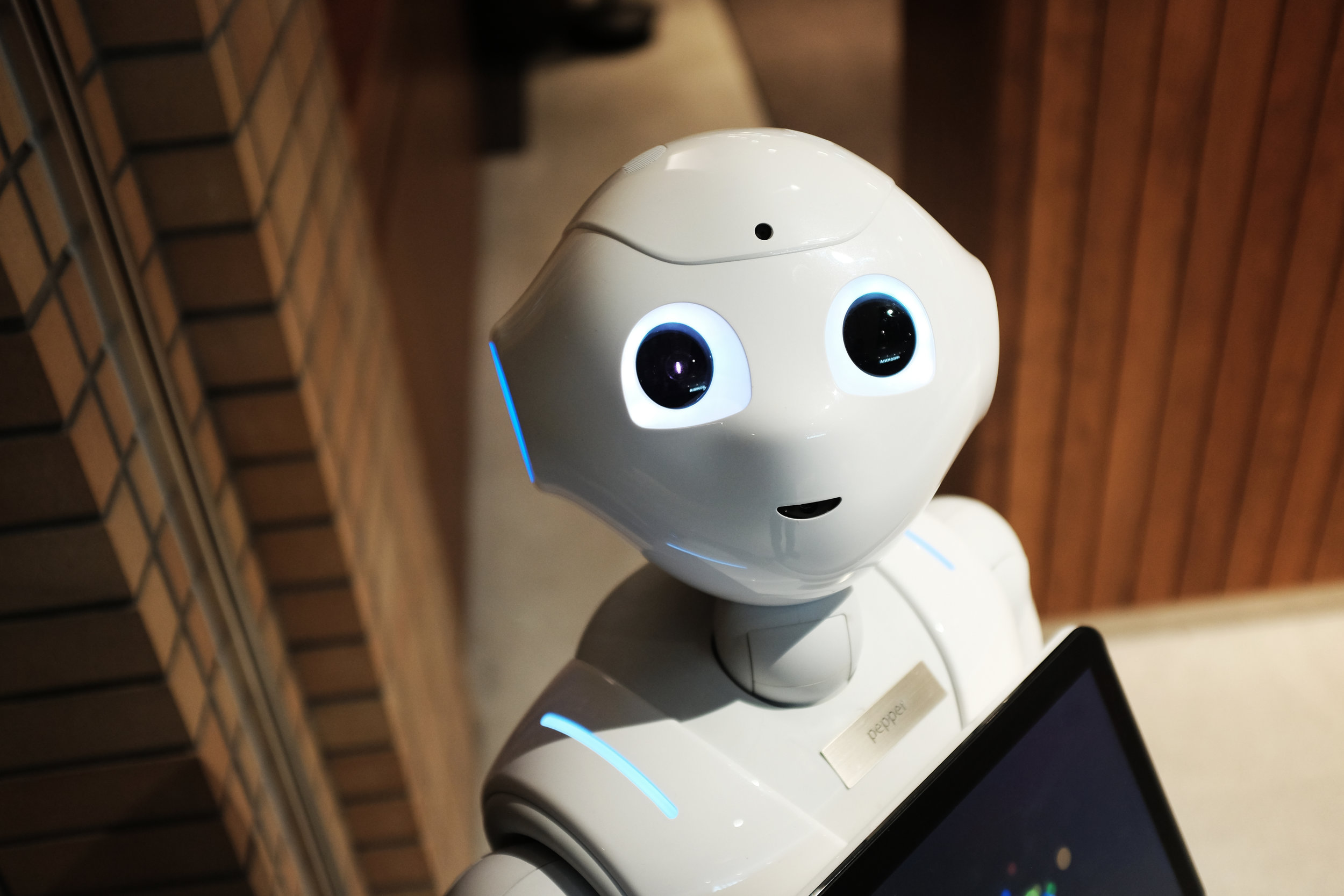 Automation is your friend
This talk is designed to help managers overcome the fear of automation in business processes. By looking at simple examples, I introduce the idea of letting go of manual processing, which is error prone and high cost (but well understood) in favour of automation, which is less understood but which could eliminate errors and reduce cost. I talk about why people would want to engage with it, and why introducing automation doesn't mean eliminating jobs - it means improving them.
Optional Exercise: In small groups, pick a something your team or business does and work out how to automate it. Present back to the room.
All the mistakes I made in business
A refreshingly honest, and hopefully entertaining, look at some horror stories and mistakes I've made, from my first management interview through to building a corporate career and now developing my own consultancy and portfolio. We learn from our mistakes and as much as we might want to shy away from thinking about them, if we face them head on and learn both the lessons they give us and to face new mistakes head on we can grow as individuals, professionals and thinkers.
Optional Exercise: What have you done in the past that you learned from? Round table discussions with presentation to the room.